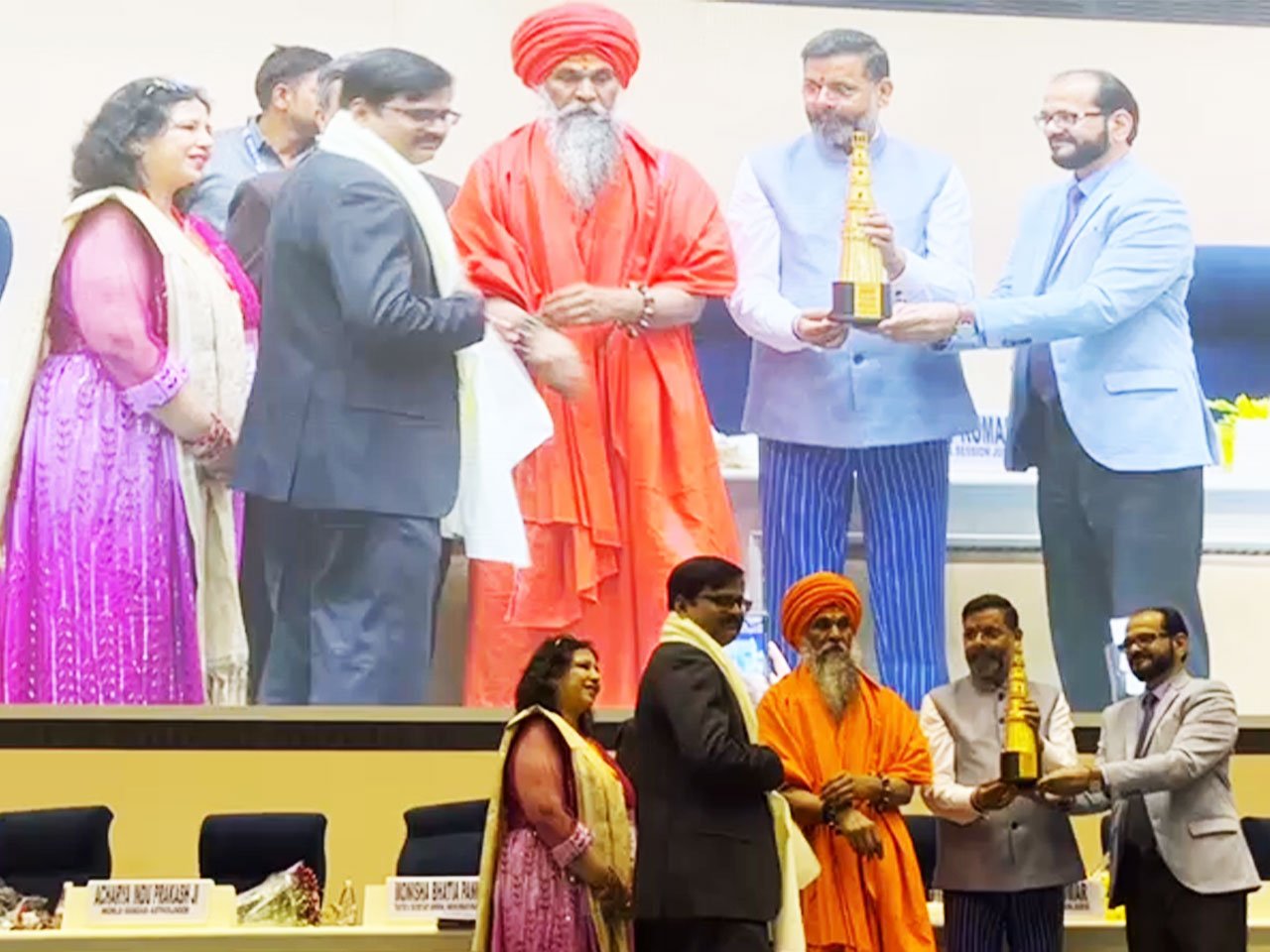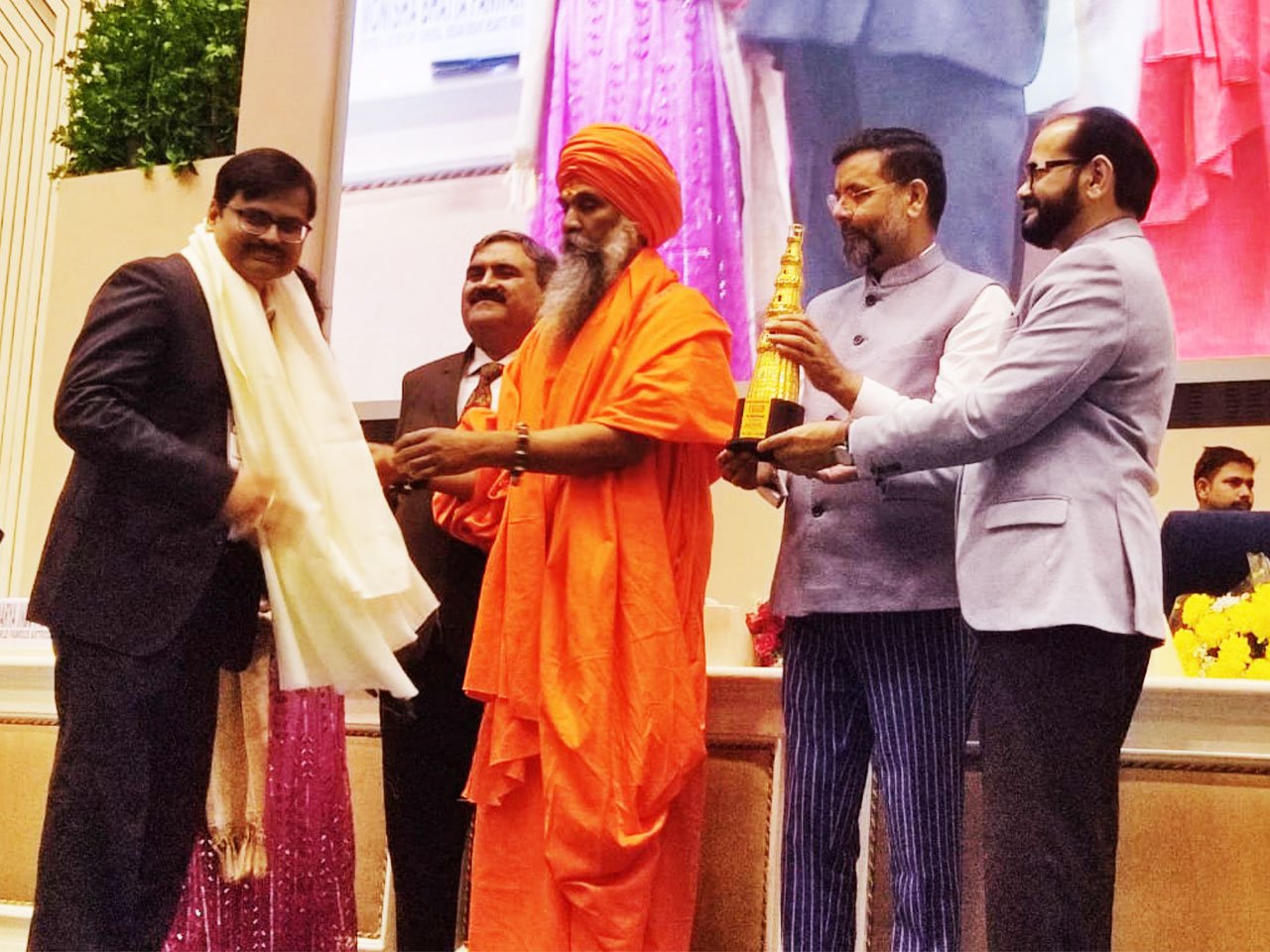 At Vigyan Bhawan on 23rd February, Dr Alok Kumar Bhuwan, the Managing Secretary of Manovikas Charitable Society, was acknowledged by the Delhi Gaurav Awad. Hosted by Indian Bravehearts (IBH), this annual event bestows the National Gaurav Award to over 35 people from 27 states across numerous categories.
Dr Alok received this accolade for pioneering work in Rehabilitation Science & Special Education as a shining example of compassion and commitment. His exemplary commitment can be traced back to the commencement of the Manovikas Charitable society in 1997. In 2001 he was made a representative in an international exchange program for those with disabilities. He showcased his music and dance therapy project at UNESCO's base in Paris via an invitation by International Dance Council under UNESCO back in 2019 – demonstrating his exigent efforts, dedication, and humanitarianism.
The Think College! Programmes executed under the leadership of Dr Alok are setting new horizons for individuals with intellectual and developmental disabilities by providing access to inclusive higher educational opportunities enabling them to live lives they never anticipated possible before.
The award was bestowed upon Dr Alok Kumar Bhuwan by H.H. Rashtriya Sant Pujya Shri Balyogi Umesh Nath Ji Maharaj, Pithadhishwar Valmiki Dham, Ujjain and Kailash Vijayvargiya Ji, Hon'ble National General Secretary, BJP was an esteemed Guest of Honour. Additionally, noteworthy attendees included Sanjay Rai Sherpuria, Social Entrepreneur Major General SPS Vishwasrao, SM**, Hon'ble Additional Director General (ADG), NCC Delhi Directorate, as well as Judge Shri Yashwant Kumar – Principal District and Session Judge and Monisha Bhatia Panwar – Trustee and Secretary General at Indian Brave Hearts.