Transform Your Learning Institution with Think College!
The Think College Program provides consultation services to universities, colleges, and other higher education institutes.
Many students with disabilities are unaware and unprepared when pursuing college studies. They worry about academic demands, social events, and how to manage coursework while having a disability. 
Restrictions in physical access, lack of knowledge of financial aid opportunities, and inadequate provision of support services by educational institutions can be daunting for disabled students. 
We help you to fulfil the mandate under the NAAC Accreditation and Rights of Persons with Disabilities Act, 2016. 
Missing out on the traditional college experience due to a lack of resources can lead to feelings of despair and isolation. 
That's why we here at Think College offer 1-on-1 peer consultation services for individuals with disabilities seeking a college learning experience that is right for them. 
We have a network of trained advisors who provide tailored advice based on each student's needs and provide assistance in navigating the journey towards developing excellent higher education institutions. 
Reach out today to get started on your journey with Think College! 
All you need to do is click the button below and fill in your details – our advisors will reach out and set up a free initial consultation within 72 hours so you get all your questions answered quickly.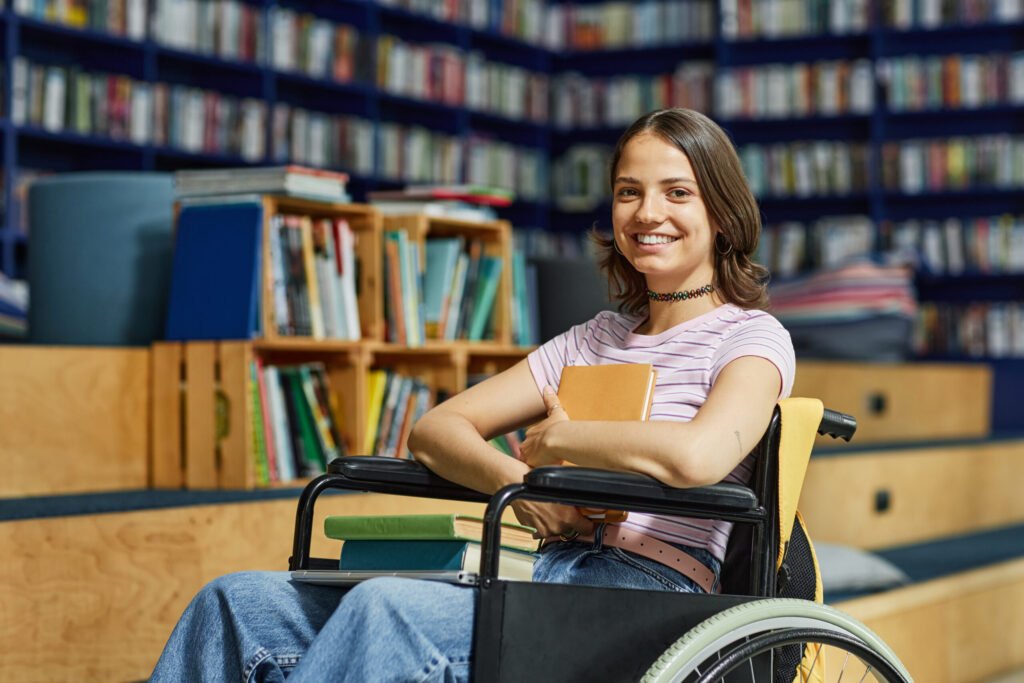 Need help with inclusive higher education for students with intellectual disabilities?
Our team of expert consultants can assist professionals, families, and students on various issues. 
You can
Contact us on Whatsapp. 9540807772
Email our Help Desk, and we'll connect you with a provider who specialises in your area of inquiry at [email protected]
Call us on 9911907772