Challenges in an Inclusive School for Students with Autism Spectrum Disorder (ASD).
Posted by

Categories

Advocacy

Date

April 1, 2022
The world autism awareness day
The world autism awareness day is celebrated on 2nd April every year throughout the world. The question arises here what is the need for this 'awareness' day? Why does society need to be shaken & woken up again and again for this awareness? Why does the general world fail to acknowledge that the specially-abled people are an equally important part of our society?
Despite scientifically proven that autism is not a mental disease but a condition, the taboo associated with this term doesn't seem to die. There are ample of autistic people who have achieved excellence in their respective fields. E.g. Michael Phelps – world swimming champion, Elon Musk who recently opened up about his Asperger's syndrome, Steven Spielberg – director, Temple Grandin – animal scientist, Emma Watson – actress & UN Goodwill Ambassador, etc.
The struggle of parents of special needs children starts the moment their child is diagnosed to be on the autism spectrum. Mental, emotional, and financial pressures create havoc in their life. On top of that, the taboo associated with this term further worsens the situation.
When it comes to admitting the child is in a mainstream school, the struggle of parents increases manifold. Based on their experiences with mainstream schools shared by parents, listed below are the main problems faced by them while looking for inclusive schooling for their special needs children.
Many schools assume that all autistic children distract other kids, hit & bite others, throw too many tantrums and are very difficult to handle. Hence, when parents approach such schools for admission, they are immediately turned off saying that they do not allow "that category" of children in their school. It is not only humiliating for the parents but heartbreaking too.
Many newly established schools when approached by the special parents give excuses like they are a new setup and are still trying to understand autism, that they don't think they can provide a resource room or a special educator for a significant length of time & till the time they don't provide these facilities, they cannot take a special needs child in their school.
Some parents who could somehow get their child admitted to a mainstream school and were promised that the child will be taken care of in school & the parent can meet the class teacher daily, despite that, they were never allowed to go beyond reception & always found their child either lying on the floor outside the class or some aaya dragging him while still lying on floor or child roaming about in the school, which was a very disturbing sight for the parents.
Where the child is verbal and informs the parents about misbehaviour or manhandling by teachers in school, the child is labelled as making stories.
Most of the schools have no facility for OT, speech, or special educators, reducing or customising the syllabus, extra time in exams, etc. Even if some school has a resource room, that's just for namesake, half the time therapist is not available or the time given to a child is hardly 15-30 min per week. Some schools even make special children sit alone in separate rooms the whole day & not allow them to mingle with other kids.
Instances of bullying/ judgement by students & teachers due to lack of awareness & sensitisation are also a very common concern of parents.
Practical difficulty faced is after spending almost 8 hours in school, again the child has to go for various therapies & tuitions, is expected to keep pace, cram & compete with his peers, which eventually becomes torture for both child & parent
Many special needs children have some sensory issues for which they need close and careful monitoring. Most of the schools don't even have sensory room leave alone monitoring.
Hence, despite the child's age is that he needs mainstream schooling for overall development, many parents opt for home-schooling along with NIOS that gives flexibility to the child to learn at his own pace, flexibility regarding subjects and wholesome support. Also, he will have enough time to explore other interests.
Based on the above parent's experiences with inclusive schools, we can say that real inclusivity is still a distant dream.
In order to implement real inclusion, it is very important that apart from setting up a resource room & fulfilling govt terms & conditions, the school needs to sensitise the staff including housekeeping staff, canteen operator, school guards, school bus driver, lab assistants, etc and also the students. By sensitising the students not only the school provides a healthy inclusive space for ND children which boosts their mental health, but the NT students also grow up into aware, sensitive and empathetic adults which eventually will empower the special needs section of society and also bring about a paradigm shift in the way our society functions in the long run.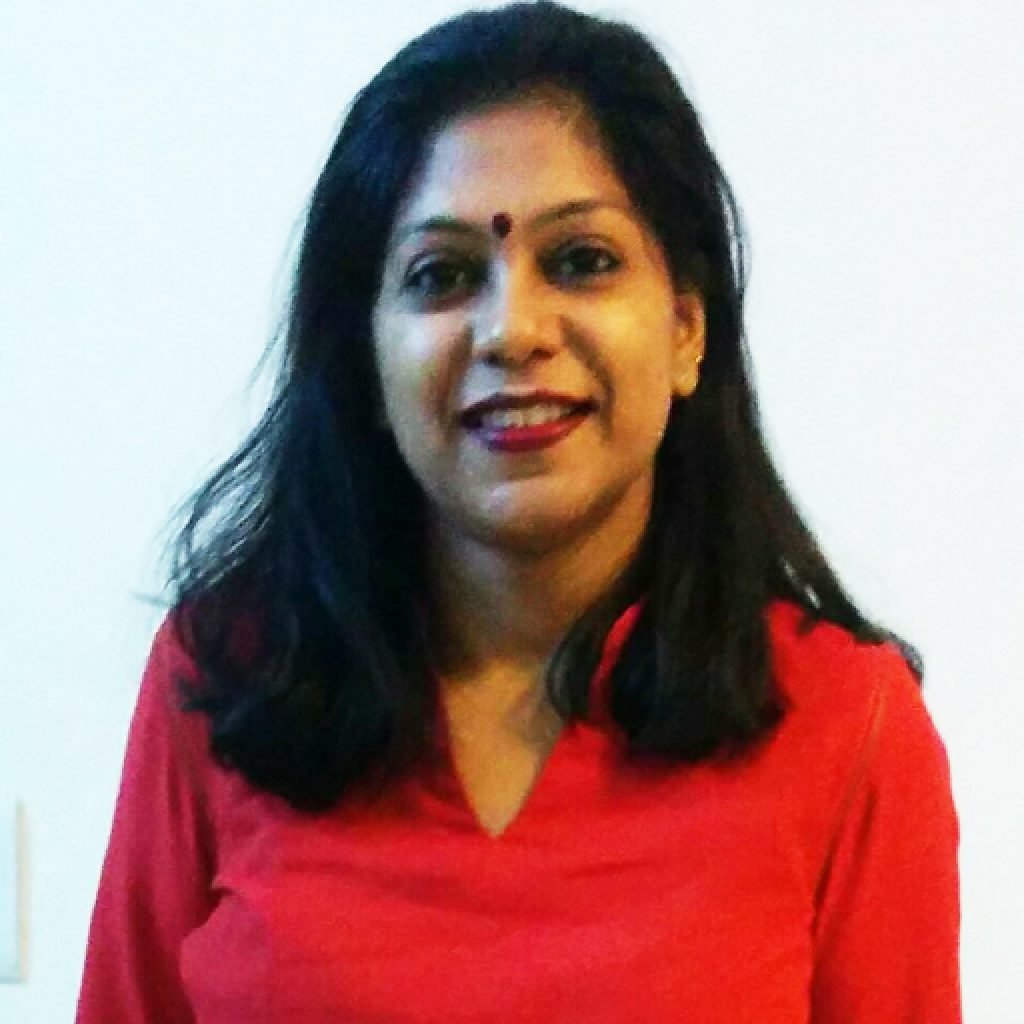 Shivani Ji is looking out for the educational and training dimensions for the students with ASD.
This article is reflecting her views on what she has explored and found during the survey. What are the big questions about inclusive schooling for students with ASD are described here?